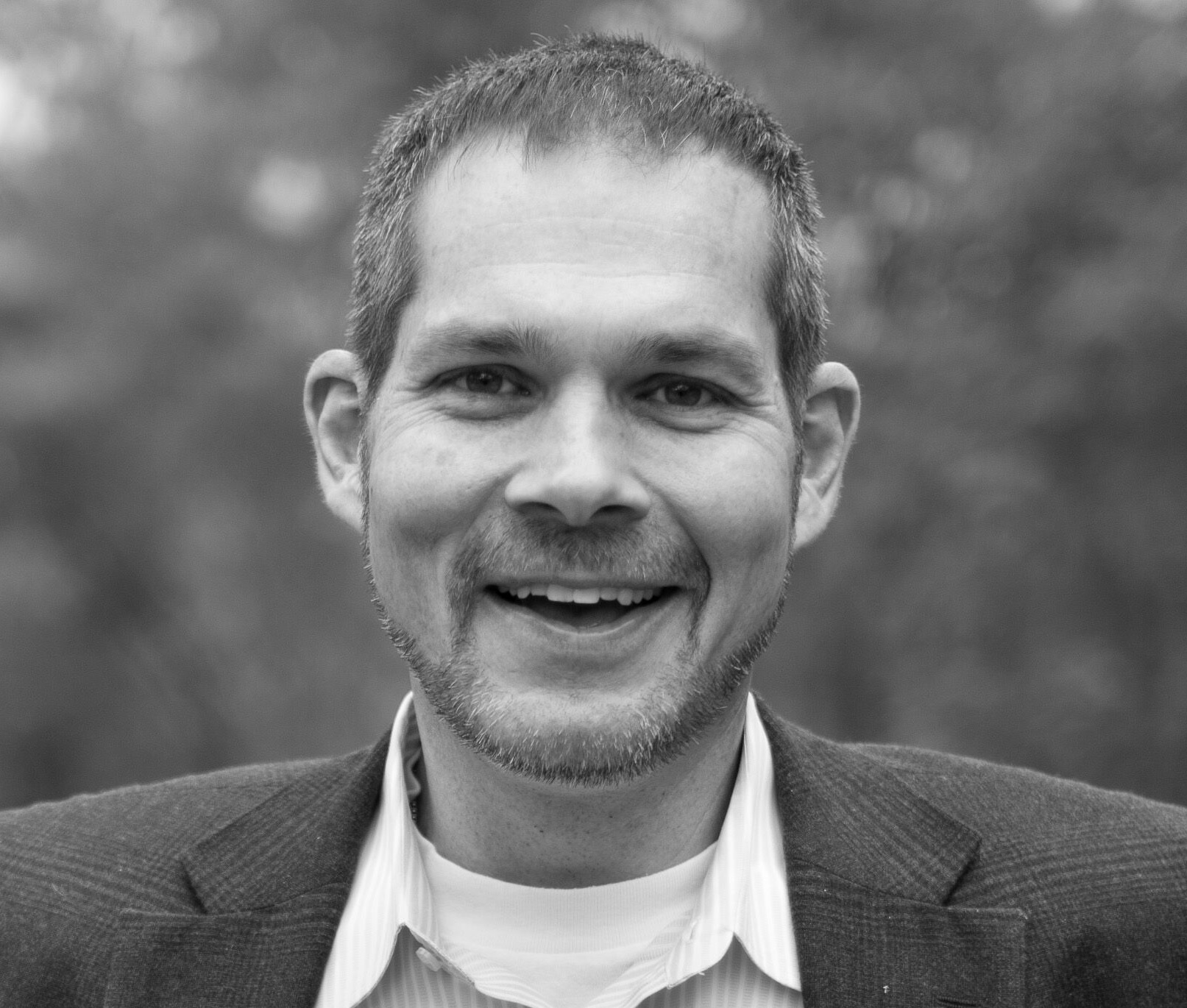 Scott Dell'Osso
Director
Seattle, Washington
Scott Dell'Osso is the Director of Strategy for the Minecraft division at Microsoft. Scott has worked at Microsoft for almost two decades, honing his skills as a financial analyst, manager, and director in various divisions throughout the company.
Scott joined the Block by Block board in 2016, and he has attended Block by Block events in Hanoi, Nairobi, and Kalobeyei.
Scott earned a bachelor's in Finance from the University of Notre Dame.